What A Clean Commercial Property Can Do For You
Your Elmira business is more than just a business. It's an investment, a priority; it's a massive part of your life! But sometimes, keeping that business looking its best can be a source of added stress.
When you're having difficulty keeping up with your business appearance, professional commercial pressure washing can help. Rather than spending too much time and energy on manual methods, you can achieve an elevated appearance quickly by hiring a professional pressure washing company.
Commercial pressure washing can help you maintain your property, impress passersby, and raise your standing in the Twin Tiers community. By calling Wall 2 Wall Cleaning Services LLC today, the benefits of commercial pressure washing can be yours.
Make A Better First Impression
No matter what type of business you're running in Elmira, NY, the cleanliness of your building is going to make a huge impression. All the marketing tips, tricks, and commercial jingles in the world can't hide a stained and unmaintained property.
With a simple parking lot washing service, storefront cleaning, or window cleaning, your business can start putting its best foot forward. Employees will feel better about heading to work, and potential customers will be easily tempted to walk through your doors.
Keep A Well Maintained Fleet
Company vehicles serve as moving billboards, traveling through towns, and spreading your company's name. The last thing you want is for them to appear dirty or uncared for! With regular fleet washing, your commercial vehicles won't just look better; they'll perform better too! That means fewer costly repairs or replacements and a better outward appearance for potential clientele.
With professional pressure washing, even the dirtiest fleet can be turned around. Old grime and mud can be removed from the siding, tires, and undercarriage so that your vehicles perform at their best and your logo will shine spotlessly all over town.
Inspire Your Twin Tiers Community
A clean business not only reflects well on you but on your community as well. You can impress out-of-town customers and fellow local business owners with a property that's left looking cleansed and well-cared for.
At Wall 2 Wall Cleaning Services LLC, our pressure washing services help us to uplift our community, both homeowners and business owners alike. We work with our customers to determine exactly what their properties need, and your commercial property is no exception. With our 100% satisfaction guarantee, you can be sure your company's building is in the best hands.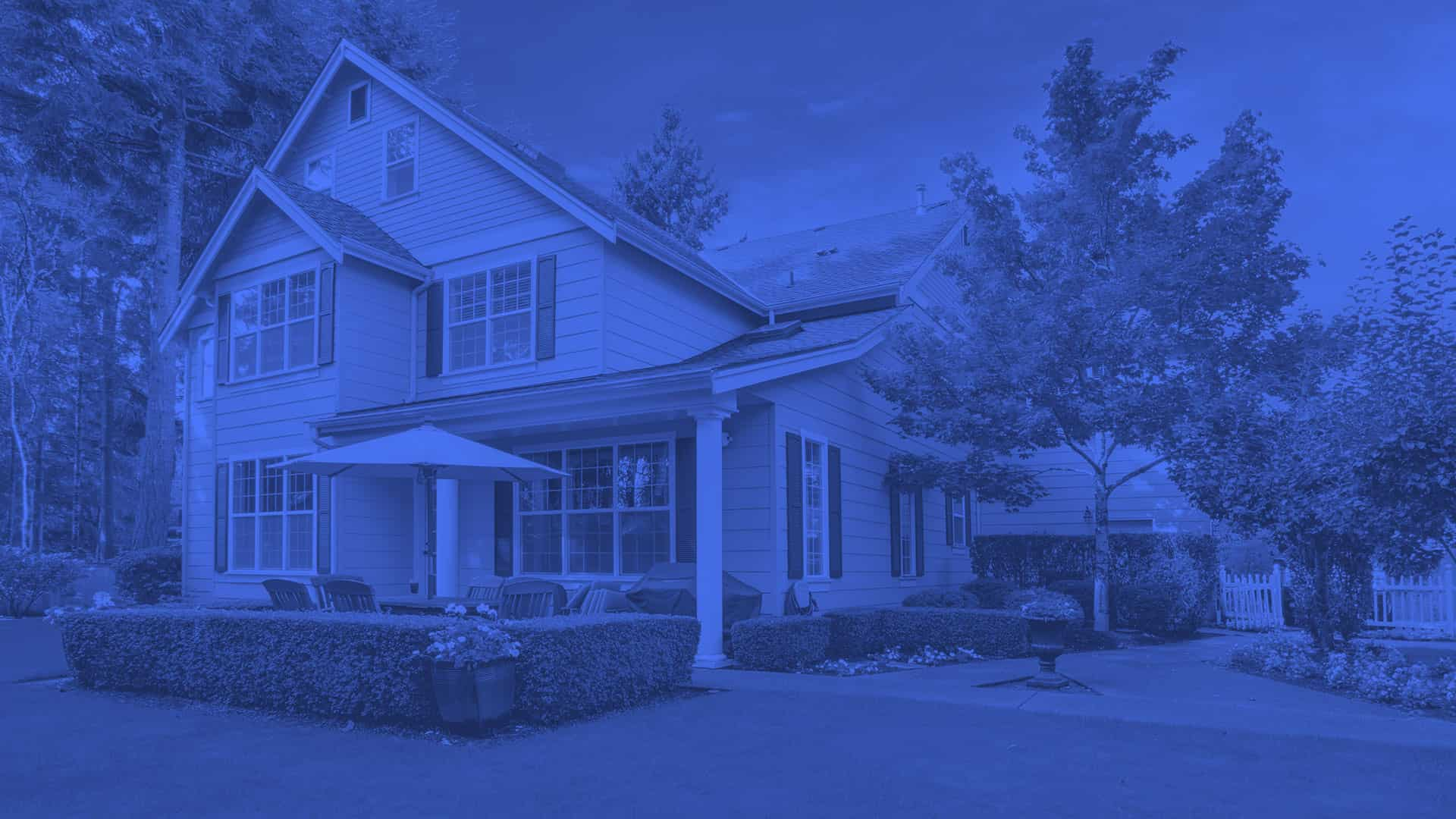 Schedule Your Routine Pressure Washing In Elmira & The Surrounding Areas Today!