High-Quality Window Cleaning To Keep Your Elmira Exterior Glass Looking Like New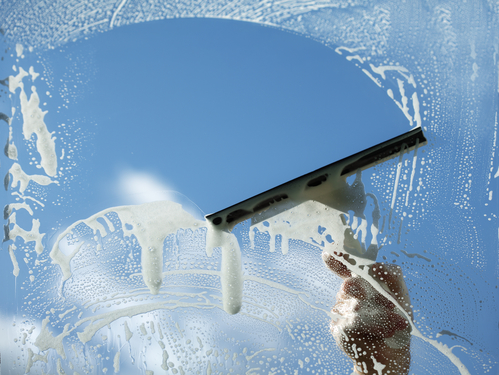 If you want exterior glass that sparkles and shines each and every day, then you simply can't go wrong with our top-quality window cleaning service for your Elmira property. It can be difficult to achieve a streak-free shine with more traditional methods of exterior cleaning, and that's where our team comes in. We offer the highest quality pressure washing for Elmira and the nearby communities, so you can always count on us to provide a stellar customer experience from the moment you call to the moment we leave. If you're ready to get started on boosting your curb appeal and strengthening your exterior surfaces, give us a call at 607-684-8835 today!
In Need Of A Professional Window Washer For Your Home? Our Experts Can Help!
When it comes to providing exceptional window cleaning for your Elmira home, we use the safe and gentle soft washing method to thoroughly clean your exterior glass without damaging it. With a much lower pressure setting paired with eco-friendly detergents, we'll gently wash away any dirt and grime from your exterior glass surfaces with ease. You'll have crystal clear glass that looks absolutely flawless from each and every angle, and our pressure washing techniques leave a long-lasting clean that reduces the time you'll need to spend manually maintaining it in-between visits from us.
In need of another superior residential pressure washing service for your Elmira home? We offer top-of-the-line driveway washing for cleaner, stronger, and healthier driveways all around!
Why Expert Window Cleaning Beats Manual Washing Any Day Of The Week
So why should you choose our professional window cleaning service over manually washing your exterior glass by hand? Simply put—our service comes with a whole host of fantastic benefits that you simply can't get anywhere else! We use a lower pressure stream of environmentally safe chemical solutions to eliminate residue from your exterior windows, ensuring that any and all traces of stains and substances are removed from the surface completely. With manually cleaning your windows by hand, you'll often find streaking and leftover residue that detracts from the whole look and feel of your home.
Here's a quick rundown of some of the amazing benefits you can enjoy when working with us:
Long-lasting results that reduce the need for manual maintenance
Crystal clear glass with no streaking or residue
Safe, efficient, and eco-friendly methods that don't harm your property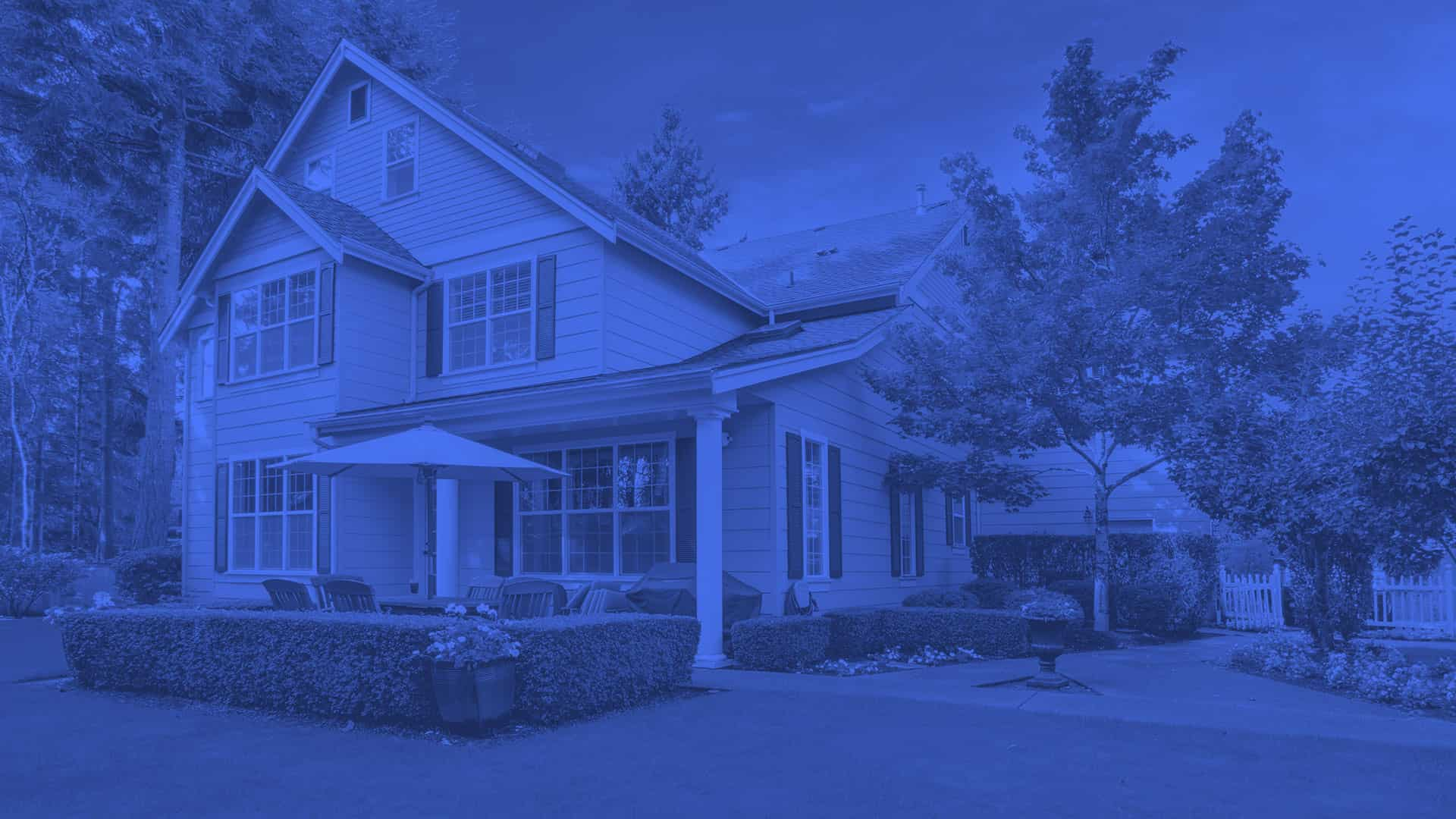 Schedule Your Routine Pressure Washing In Elmira & The Surrounding Areas Today!