House Washing Helps To Maximize Your Home's Curb Appeal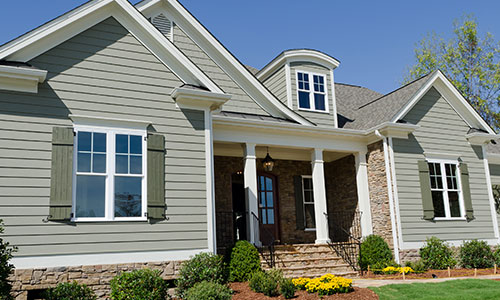 If you're looking for a way to instantaneously boost your Elmira home's curb appeal and property value, it's time to schedule a house washing service with Wall 2 Wall Cleaning Services LLC. Our exceptional pressure washing for Elmira properties provides a level of cleanliness you don't want your home to miss out on.
Manual methods for house washing can take time, resources, and energy, but with Wall 2 Wall Cleaning Services LLC, your home can quickly turn from unsightly to spotless. We work with our customers to determine the problem areas of the house and promptly turn these exterior surfaces from unsightly to spotless. By removing the muck and mold that can build up on your home's siding and window, we can upgrade your property's appearance and create a safe, sanitized outdoor space for you and your family.
With our 100% satisfaction guarantee, there's no reason to wait! Call Wall 2 Wall Cleaning Services LLC at 607-684-8835 to schedule a house washing service for your Elmira home today!
Residential Exterior Surface Cleaning
At Wall 2 Wall Cleaning Services LLC, our pressure washing specialists use the perfect amount of water pressure to clean every surface of the home. With a careful blend of soft washing and power washing, we can dislodge debris and disinfect the natural contaminants that affect your home's exterior appearance.
Professional house washing isn't just for appearances, though! There can be many added benefits from having your home pressure washed, including:
Preparing your home to sell - a freshly pressure-washed home will look great to potential buyers, making them more likely to increase their offer.
Priming your home for paint - pressure washing can strip old paint off a home's siding and create a perfect blank canvas for a new coat.
Performing proactive maintenance - it's much easier to see any structural issues beneath all the muck and grime.
Create a healthier environment - mold and mildew can collect in the cracks and crevices of a home's siding, negatively impacting the health of its residents.
House Washing Tailored To Your Elmira Home
At Wall 2 Wall Cleaning Services LLC, we aim to create a sense of community with our customers, which is why we always work with you to determine the best course of action for your home. Natural pollutants change from area to area, and each property has unique foliage that may contribute to the home's contamination. We can also pair services, adding in a driveway washing service or roof cleaning if needed. Our house washing services are always specified to each home's needs, and with our 100% satisfaction guarantee, you can rest assured your home is in the best of hands.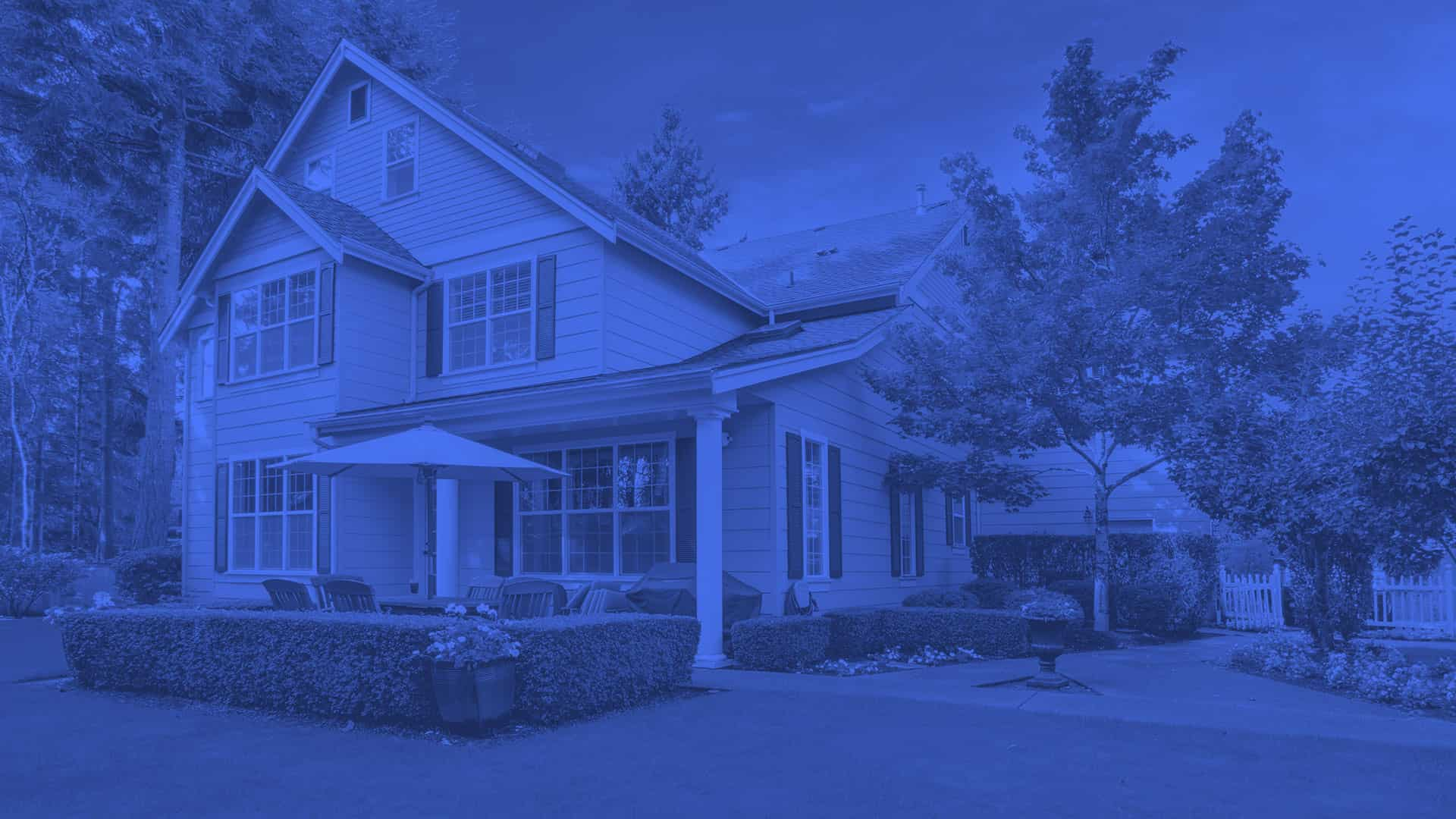 Schedule Your Routine Pressure Washing In Elmira & The Surrounding Areas Today!