Wall 2 Wall Cleaning Services LLC: Waverly's Best Pressure Washing Service
When your Waverly home needs a wash-down, Wall 2 Wall Cleaning Services LLC is here for you! We offer exceptional pressure washing services for Waverly homes and businesses to keep your property looking its best.
Whether you're a long-time homeowner or a first-time home buyer, it's never too early to look into the best way to maintain your property. Wall 2 Wall Cleaning Services LLC offers all-encompassing pressure washing services that make cleaning and caring for your Waverly home's exterior easy and worry-free! We can provide Waverly homeowners with services such as:
House Washing
Roof Cleaning
Gutter Cleaning & Brightening
Gutter Guard Installation
And more!
Pressure washing dramatically reduces the energy and time spent cleaning your Waverly home so you can get back to enjoying your outdoor areas. Call Wall 2 Wall Cleaning Services LLC today to schedule a professional pressure washing service for your Waverly home!
Outstanding Gutter Cleaning For Waverly Homes
If you know anything about gutter function, you know it's essential to keep your Waverly gutters clear. One of the easiest ways to do that is by scheduling regular gutter cleaning services with a professional pressure washer.
Pressure washing a gutter not only dislodges unwanted debris and old, built-up grime, but it can also restore the appearance of your gutters. With a gutter cleaning & brightening service with Wall 2 Wall Cleaning Services LLC, you can get the best of both worlds! After our services, your gutter systems will be clean and clear to function as they should, while the exterior of the gutters will shine spotlessly to passersby.
While most home advisors recommend having your home's gutters cleaned twice a year, at Wall 2 Wall Cleaning Services LLC, we personalize our services to meet your Waverly home's needs. No matter how often your gutters need servicing, we're always here to handle the job!
Satisfaction Guaranteed Waverly House Washing
If your Waverly home was hit by a particularly harsh winter, consider calling Wall 2 Wall Cleaning Services LLC for a springtime house washing service. We'll wash away the leftover winter grime to restore your home for the warmer months. Our house washing services are a great way to reduce allergens surrounding the home so that you can prepare for a sneeze-free spring!
At Wall 2 Wall Cleaning Services LLC, we know your Waverly home is your priority, and we're prepared to make it ours. We offer our exceptional house washing services with a 100% satisfaction guarantee, so you can rest assured your home is in the best hands.
Reviews & Testimonials on Wall 2 Wall Cleaning Services LLC in Waverly, NY
There are currently no reviews or testimonials, check back soon!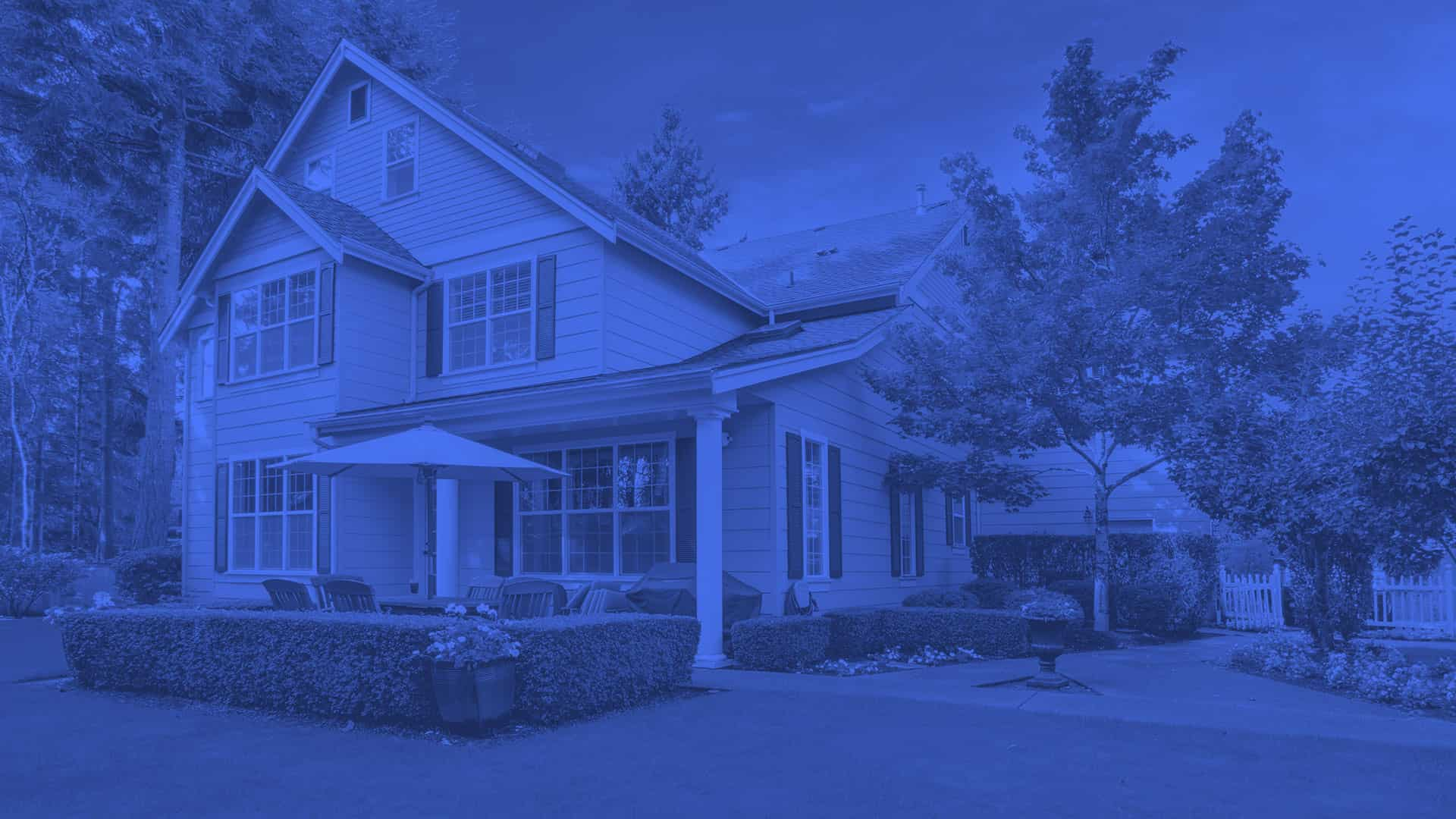 Schedule Your Routine Pressure Washing In Elmira & The Surrounding Areas Today!