Roof Cleaning Should Only Be Completed By Trained Experts Like Wall 2 Wall Cleaning Services LLC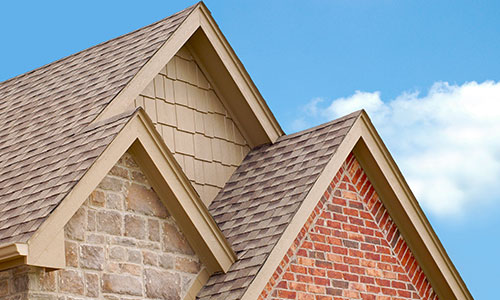 No matter how often you've accomplished it, cleaning the top of your Elmira home is always a risk! With a roof cleaning service by Wall 2 Wall Cleaning Services LLC, you can properly maintain your Elmira rooftop without climbing its heights.
Our professional roof cleaning services make quick work of any rooftop, no matter its size, shape, or state. We remove natural contaminants from each shingle, most commonly Gloecapsa Magma, a type of algae that frequently grows on rooftops and causes unsightly black marks. Other contaminants include:
Mold and mildew
Algae and bacteria
Moss
Twigs, sticks, and leaves
Animal nests and droppings
Our pressure washing for Elmira area residents comes with a 100% satisfaction guarantee, and our roof cleaning services are no exception. With us, your roof will look better and last longer, as we provide a level of cleanliness that helps the top of your home operate as it should.
What are you waiting for? Schedule a risk-free roof cleaning for your Elmira home today with Wall 2 Wall Cleaning Services LLC.
Soft Washing Experts For Your Rooftop
Cleaning the roof of your Elmira home by yourself can be a dangerous task. Not only can an accident at that height seriously injure you but incorrectly cleaning your roof can damage it, resulting in costly repairs. By having your roof cleaning handled by a professional pressure washing company, you can ensure the job gets done fast and worry-free.
At Wall 2 Wall Cleaning Services LLC, we utilize the expertly recommended soft-wash method for our roof cleaning services. Soft washing is a method of pressure washing that uses a lower PSI (or pounds per square inch) than a standard pressure washing, thereby providing a gentler clean for the more fragile areas of the home. This prevents any damage to the individual shingles of the roof while still clearing away natural contaminants and sanitizing the area.
We also extend our exterior cleaning services to other hard-to-reach areas of the home! With our gutter cleaning & brightening services, homeowners can store away their ladders and stop risking the height.
Roof Maintenance And Protection For Elmira Homes
Most residential rooftops have an average lifespan of 10-20 years, so it is essential to make their materials last. The best way to achieve a long life for your roof is to have it routinely cleaned by a professional pressure washing company. Soft washing your rooftop can remove bacteria, mold, mildew, and debris. These natural contaminants can slowly erode a roof's materials over time, speeding up the need for a replacement.
With regular roof cleaning, you can ensure your roof is standing up against the elements and that it will stand the test of time.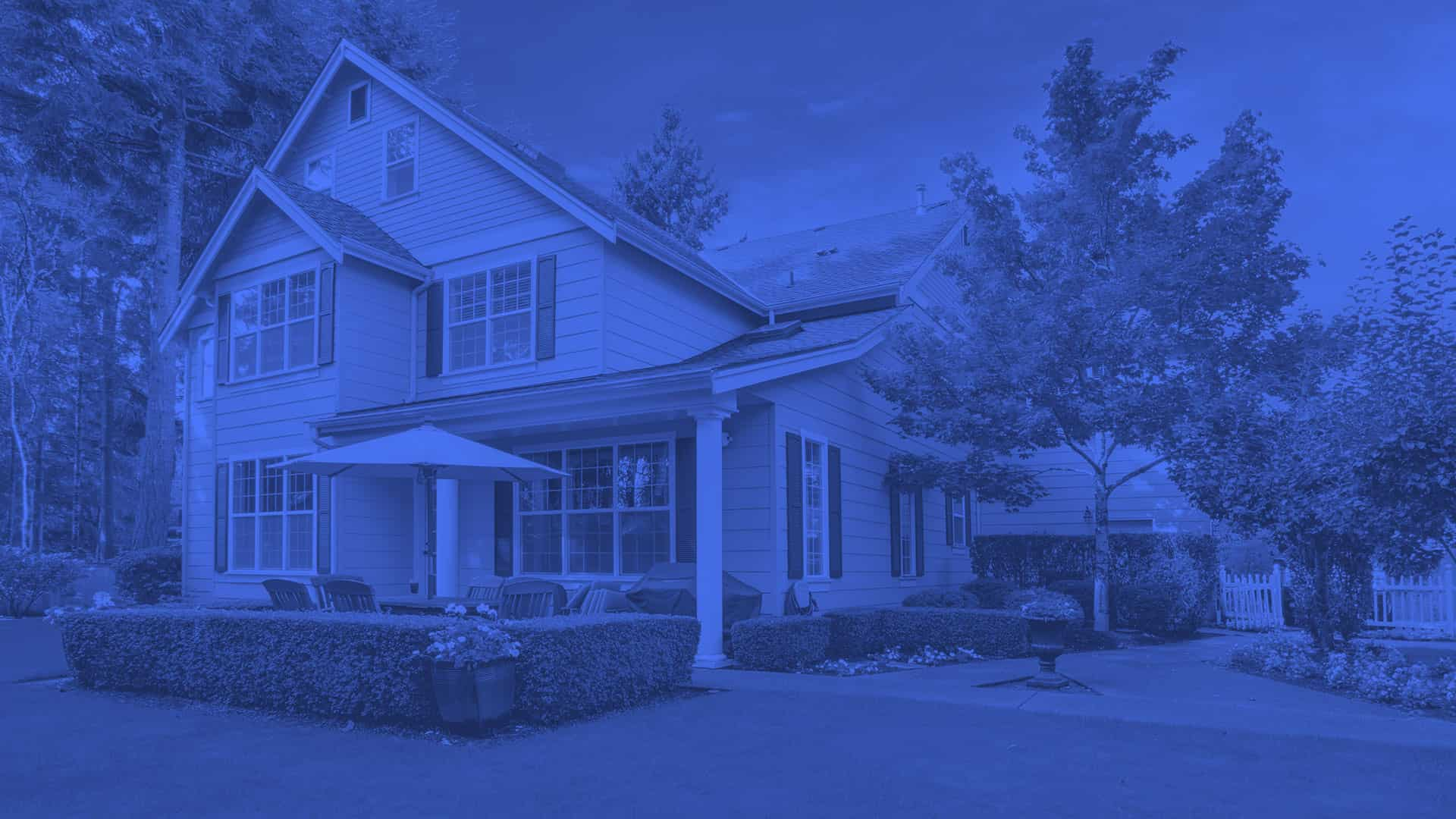 Schedule Your Routine Pressure Washing In Elmira & The Surrounding Areas Today!