Gutter Guard Installation: Reduce The Need For DIY Gutter Cleaning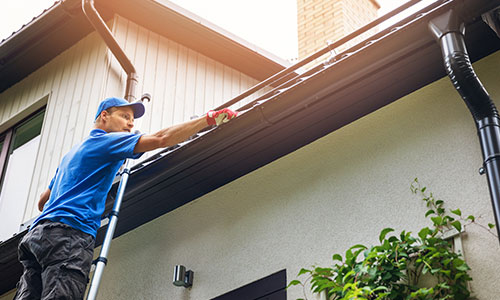 If cleaning the gutter chutes of your Elmira home isn't your favorite chore, there's a simple way to lessen how often it's needed! Wall 2 Wall Cleaning Services LLC offers gutter guard installation for added protection for your home's gutter system.
Gutter guards, also known as gutter shields, helmets, covers, or screens, are structures that can be added to your home's gutters to block twigs, leaves, and pesky animals from clogging up your chutes. These guards keep your gutters clear of debris for extended periods, but they can sometimes be challenging to install. That's where to Wall 2 Wall Cleaning Services LLC comes in! Along with our exceptional gutter cleaning & brightening services, we can perform a quick gutter guard installation to achieve top-tier gutter protection for your Elmira home.
We'll work with you to determine which type of guard fits your home best, in both outward appearance and interior function. Commonly used gutter guards materials include:
Stainless steel
Copper
Aluminum
Foam
Plastic
Micro-mesh
You don't have to play a guessing game when it comes to new gutter guards. Call Wall 2 Wall Cleaning Services LLC today to schedule a worry-free gutter guard installation for your Elmira home.
Installing Gutter Protectors
If gutter guards seem like an excellent option for your home's gutter systems, but you're not sure where to start, it's time to call in the professionals at Wall 2 Wall Cleaning Services LLC. We make gutter guard installation quick and painless, properly securing the materials to your home's gutters and ensuring they'll work as intended. We also make choosing the right type of gutter guards easy! Whether you want a sleek design that won't be seen from the street or something a little more in-depth, we have the experience and knowledge to help you pick the perfect material and type for your home.
By calling the professionals at Wall 2 Wall Cleaning Services LLC, you take the guessing out of gutter guard installation. You'll achieve the gutter guard look and function you want with our 100% satisfaction guaranteed.
Gutter Protection For Easy Home Cleaning
At Wall 2 Wall Cleaning Services LLC, we prioritize creating a sense of community with our customers. Whether that's by providing exceptional pressure washing for Elmira properties or quick and easy gutter guard installation for Elmira homeowners, we perform services with your needs in mind.
We always recommend professional gutter cleaning and guards for customers who have difficulty keeping their gutter chutes clear. Clogged gutters can result in water damage and costly home repairs, and it is our goal to provide a level of cleanliness that protect homes and help them operate as they should.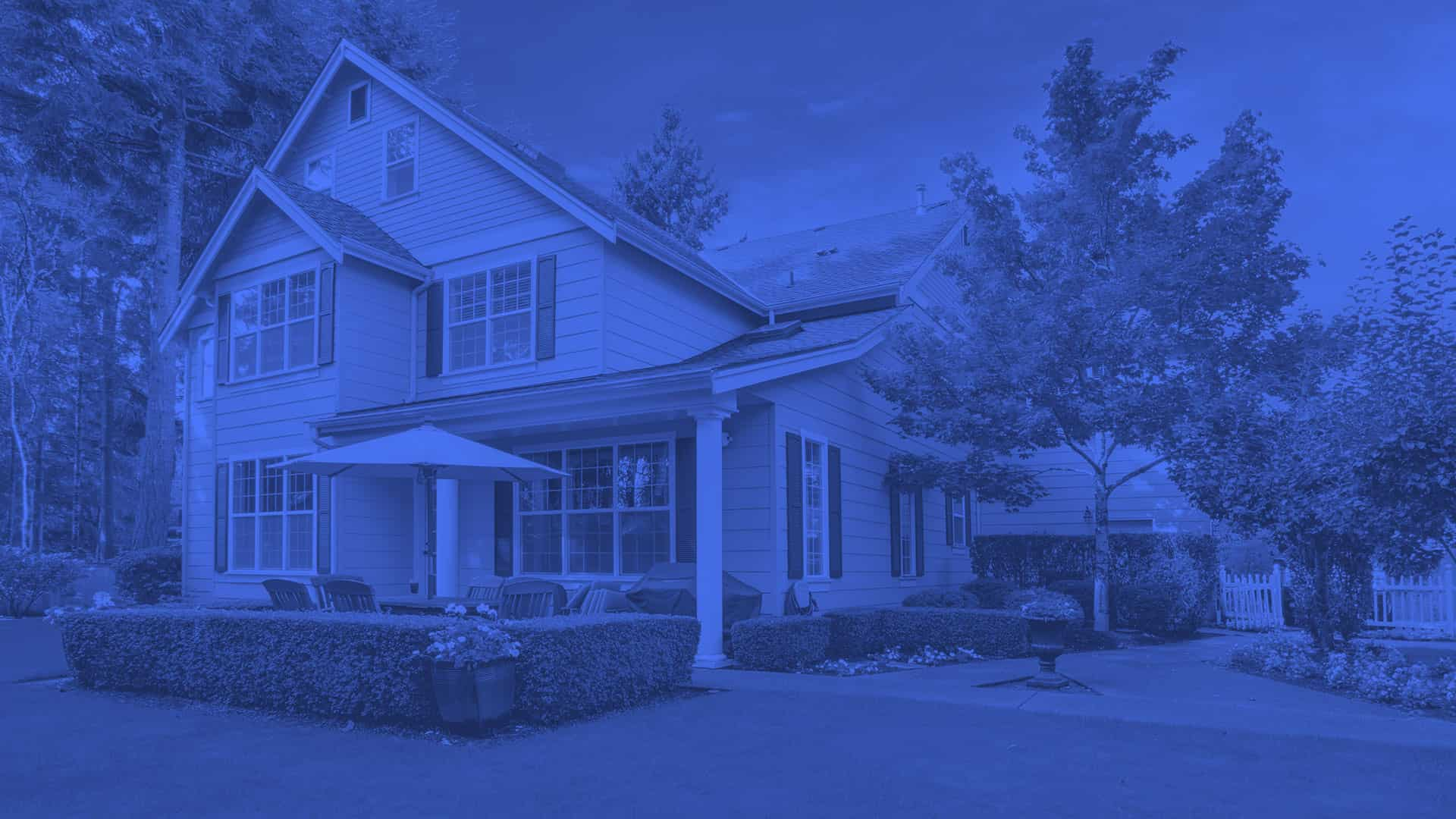 Schedule Your Routine Pressure Washing In Elmira & The Surrounding Areas Today!