Driveway Washing For Well-Kept Concrete Surfaces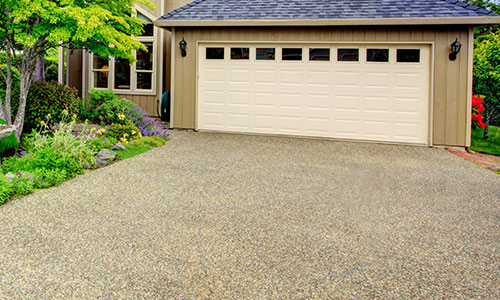 The entryway of your Elmira home should give off an excellent first impression! With a driveway washing service by Wall 2 Wall Cleaning Services LLC, you can ensure it does just that. Our concrete specialists can achieve a powerful clean for your Elmira driveway.
Manual methods for driveway washing can require a lot of water, energy, and time. If you'd rather not spend your weekend scrubbing away at concrete, let Wall 2 Wall Cleaning Services LLC make recovering your driveway easy! Our professional pressure washing for Elmira properties cuts down the time and water used in cleaning projects, producing unparalleled results with a 100% satisfaction guarantee.
Driveway washing is an excellent way to boost the curb appeal of your Elmira home, but it can also help maintain the condition of your concrete surfaces. Concrete is a porous material, meaning that when algae, car oil, and other contaminants are left to sit, they can seep into the concrete and erode it from within. To push the need for a driveway replacement, experts recommend scheduling a driveway washing service at least once per year.
Don't make your driveway wait! Schedule a driveway washing for your Elmira property with us today and watch Wall 2 Wall Cleaning Services LLC go above and beyond for your home!
Concrete Pad Cleaning Experts
Using a pressure washer for house washing and roof cleaning may seem like a no-brainer, given their height and size, but did you know it's also the most effective way to clean concrete? From stubborn oil spills to slippery algae spots, pressure washing can quickly cleanse the problem areas on your driveway.
At Wall 2 Wall Cleaning Services LLC, we use the perfect amount of water pressure and powerful detergents to blast away stains and sanitize the surface. You can say goodbye to old, set-in stains while the disinfectants protect your driveway and keep algae at bay.
Proactive Driveway Care
With our driveway washing services, you can put off replacing or repaving your driveway for years to come! Our pressure washing serves not only to beautify your home but to maintain its materials as well. Concrete is an extremely sturdy material, but that doesn't mean it's invincible. Concrete surfaces in the Elmira area are susceptible to frost heaves which can cause cracking, and algae marks which can make the area slippery. During our driveway washing services, we'll take note of any issues with the surface of your driveway and report them back to you when we're done, as well as ways to prevent the issues in the future.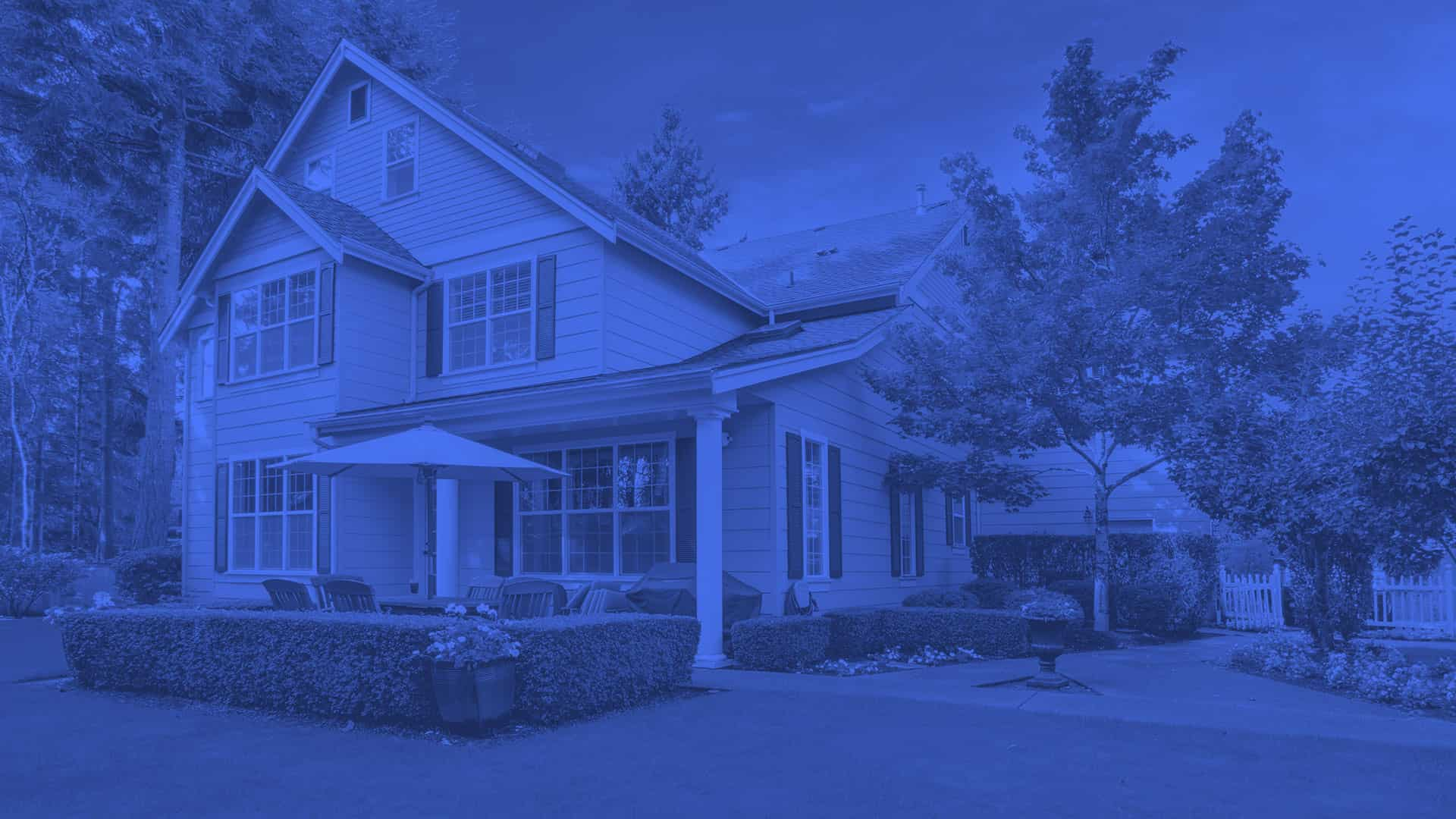 Schedule Your Routine Pressure Washing In Elmira & The Surrounding Areas Today!