Expert Pressure Washing Specialists Serving Big Flats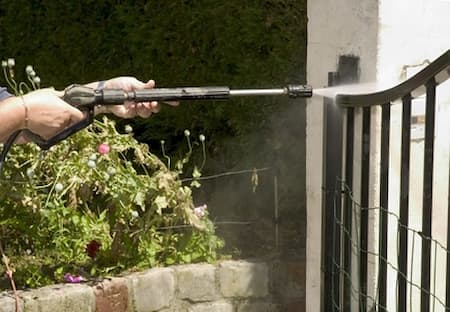 Achieve big results for your Big Flats home with professional pressure washing services by Wall 2 Wall Cleaning Services LLC! Our exceptional pressure washing goes above and beyond to beautify your property.
At Wall 2 Wall Cleaning Services LLC, we prioritize creating a sense of community with our Big Flats customers. That's why we work with you to determine precisely what services are needed for your Big Flats home. You can schedule one of our professional pressure washing services or pair them together for a home that looks and feels good from all angles. We provide services for all areas of the home, including:
Roof cleaning
Driveway washing
Gutter cleaning & brightening
House Washing
And more!
Every service provided by Wall 2 Wall Cleaning Services LLC is 100% satisfaction guaranteed, so you can rest assured that your Big Flats home is in the best hands. Schedule your first pressure washing service with us today, and enjoy exceptional care for your Big Flats property!
Better Gutter Cleaning For Big Flats Homes
Gutter cleaning isn't a favorite chore amongst homeowners in Big Flats, NY. It can often be risky, time-consuming, and dull. But neglected gutters can cause huge issues for a home, including foundation issues and water damage. Wall 2 Wall Cleaning Services LLC offers quick and painless gutter cleaning for Big Flats residents to ensure their gutter systems stand up against the rain and snow.
By using a pressure washer to clear out gutter chutes, our team can quickly dislodge any debris and disinfect the materials from muck and mold. This allows rainwater and melting snow to be carried off the rooftop, down, and away from the home's foundation. You'll be amazed at how quickly we can complete the service and how much easier it is than climbing up and clearing your gutters yourself.
House Washing Can Beautify Your Big Flats Home
House washing is an excellent way to boost the curb appeal of your Big Flats home, but it's not just for appearances! If you plan on selling your home or renovating it with a paint job, then scheduling a professional house wash is a must. House washing can significantly increase the value of your property, allowing you to sell it for what it's worth. Pressure washing is also an excellent way to strip off old paint, creating a blank canvas for the new coat.
For whatever reason you need to schedule a house washing for your Big Flats home, Wall 2 Wall Cleaning Services LLC is ready to provide unparalleled results.
Reviews & Testimonials on Wall 2 Wall Cleaning Services LLC in Big Flats, NY
There are currently no reviews or testimonials, check back soon!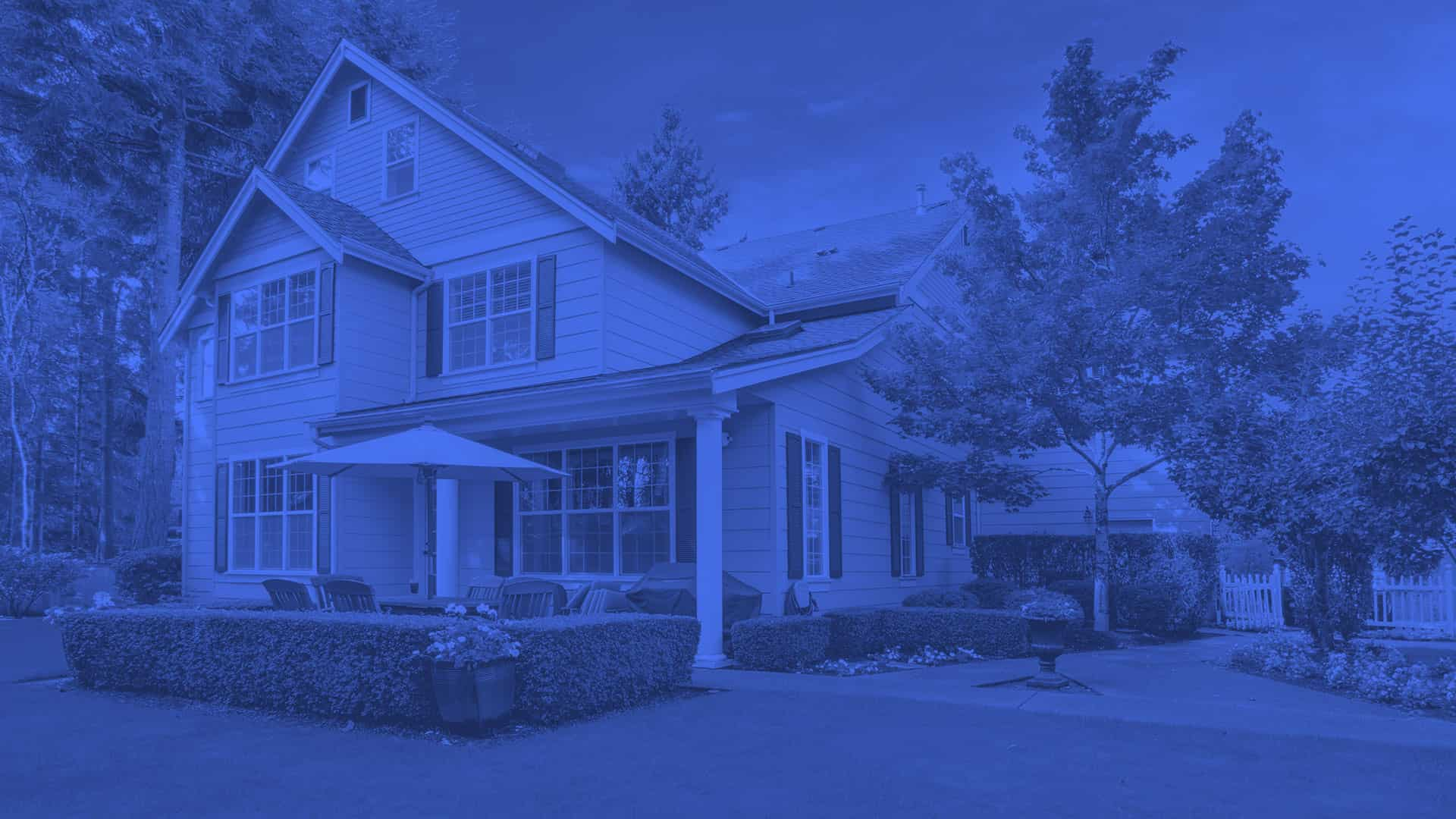 Schedule Your Routine Pressure Washing In Elmira & The Surrounding Areas Today!