Owego's Leading Pressure Washing Services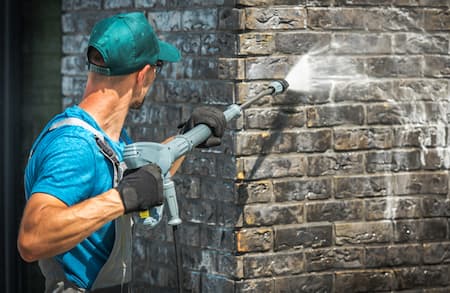 At Wall 2 Wall Cleaning Services LLC, we know your Owego, NY, home is your priority, and we're ready to make it ours too! Our professional pressure washing can help maintain and sanitize every area of your Owego home so you can take pride in it.
Your home is in the best hands with Wall 2 Wall Cleaning Services LLC. Our knowledge and experience with pressure washing make providing exceptional care for Owego homes easy. We offer services that will improve and protect your property from top to bottom, including:
Roof Cleaning
Gutter Cleaning & Brightening
House Washing
Driveway Washing
And more!
If you're looking for a new, easier way to tackle your Owego home's pressure washing needs, look no further than Wall 2 Wall Cleaning Services LLC. From spring cleaning to regular maintenance, our professional team has you covered.
Gutter Cleaning Specific To Your Owego Home
Gutter cleaning is an essential part of owning a home, but that doesn't mean it has to be complicated. You can prioritize your Owego home's gutter system by scheduling regular gutter cleaning services with Wall 2 Wall Cleaning Services LLC.
Most home maintenance advisors recommend thoroughly cleaning your gutters at least twice a year. This can prevent muck and debris from blocking the channels and causing water damage to the home. However, there are a lot of factors that may increase your home's need for gutter cleaning, including:
Abundant foliage on the property - this can escalate the amount of twigs and leaves that enter your gutter chutes
Added local pollutants - homes closer to factories or processing plants see a higher level of contaminants in the air, meaning more muck and grime in their gutters
Increased animal visits - squirrels, rats, and birds can find the perfect nesting spot in your gutter system
At Wall 2 Wall Cleaning Services LLC, we prioritize your Owego home's specific needs and can schedule our gutter cleaning services at a higher frequency if needed.
Owego House Washing Made Easy
Most homeowners like to handle things themselves, but at Wall 2 Wall Cleaning Services LLC, we want you to know you don't have to. After a harsh winter in Owego, it can be hard to return your property to a sanitized state, which is why our house washing services are a great option in the spring. You can save time and energy with our house washing service and simply enjoy a clean home exterior as the temperatures rise.
Reviews & Testimonials on Wall 2 Wall Cleaning Services LLC in Owego, NY
There are currently no reviews or testimonials, check back soon!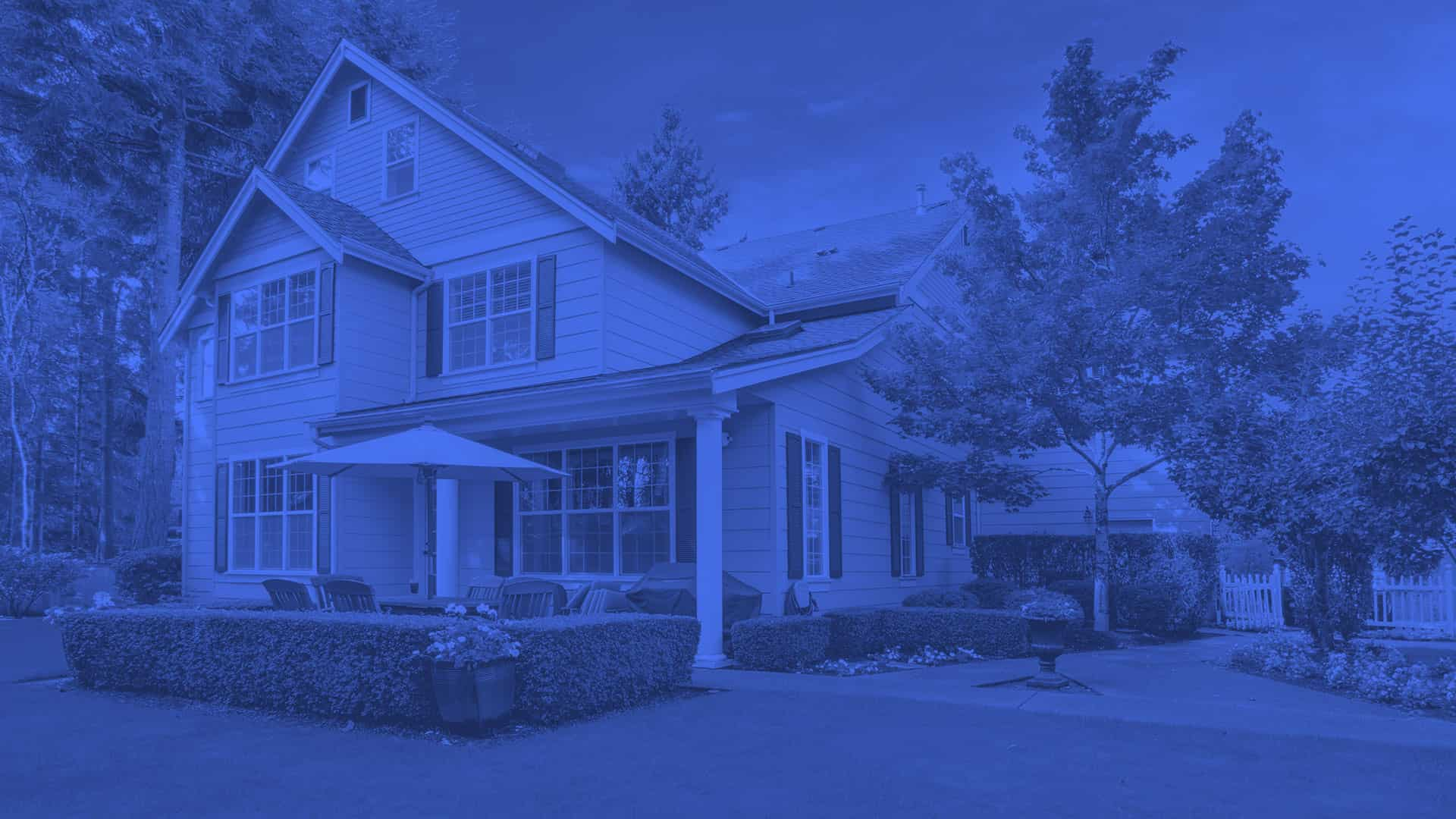 Schedule Your Routine Pressure Washing In Elmira & The Surrounding Areas Today!