Wall 2 Wall Cleaning Services LLC Is Ithaca's #1 Pressure Washing Services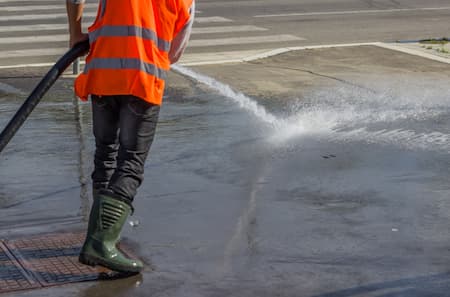 If you're looking for exceptional pressure washing for your Ithaca home, you've come to the right place. Wall 2 Wall Cleaning Services LLC offers all-encompassing pressure washing for Ithaca properties to restore and reclaim your home.
Having your home in Ithaca, NY, pressure-washed can bring all sorts of benefits! Not only will your home receive an upgrade in appearance, but it can also increase the property's value. This can greatly help when trying to sell your home or help you and your family enjoy your outdoor spaces again. You can also be sure your Ithaca home is ready to stand up against the elements, as pressure washing can protect its building materials and provide proactive maintenance.
Don't settle for manual cleaning methods or risk a pressure washing DIY. Your Ithaca home deserves the best, and at Wall 2 Wall Cleaning Services LLC, that's exactly what our professional pressure washing provides.
Gutter Cleaning Made Easy In Ithaca
If your Ithaca gutters aren't functioning as they should, schedule a gutter cleaning service with Wall 2 Wall Cleaning Services LLC. We can restore gutter function by carefully clearing out all the unwanted debris and dirt that can build up in your gutter's interior.
Are you looking for more than just a functional clean for your Ithaca gutters? Wall 2 Wall Cleaning Services LLC pairs our gutter cleaning with a gutter brightening service. If the white exterior of your gutters has become discolored, we can restore their surface and return them to a like-new condition. You'll be impressed by their appearance even from the street!
Excellent Ithaca House Washing
Your house in Ithaca could be the envy of everyone on the block! Our professional house washing service creates a beautiful appearance for Ithaca homes, instantly boosting their curb appeal. We work with Ithaca homeowners to determine any problem areas of the home and use a perfect blend of cleaning detergents and water pressure to create safe, sanitized spaces.
We always stand behind our services, which is why we offer a 100% satisfaction guarantee. Our goal is to create great relationships and a sense of community with our customers, so if there are any areas you're unhappy with, we're ready to go above and beyond! From driveway washing to roof cleaning, we can help you achieve the level of cleanliness you've been dreaming of.
Reviews & Testimonials on Wall 2 Wall Cleaning Services LLC in Ithaca, NY
There are currently no reviews or testimonials, check back soon!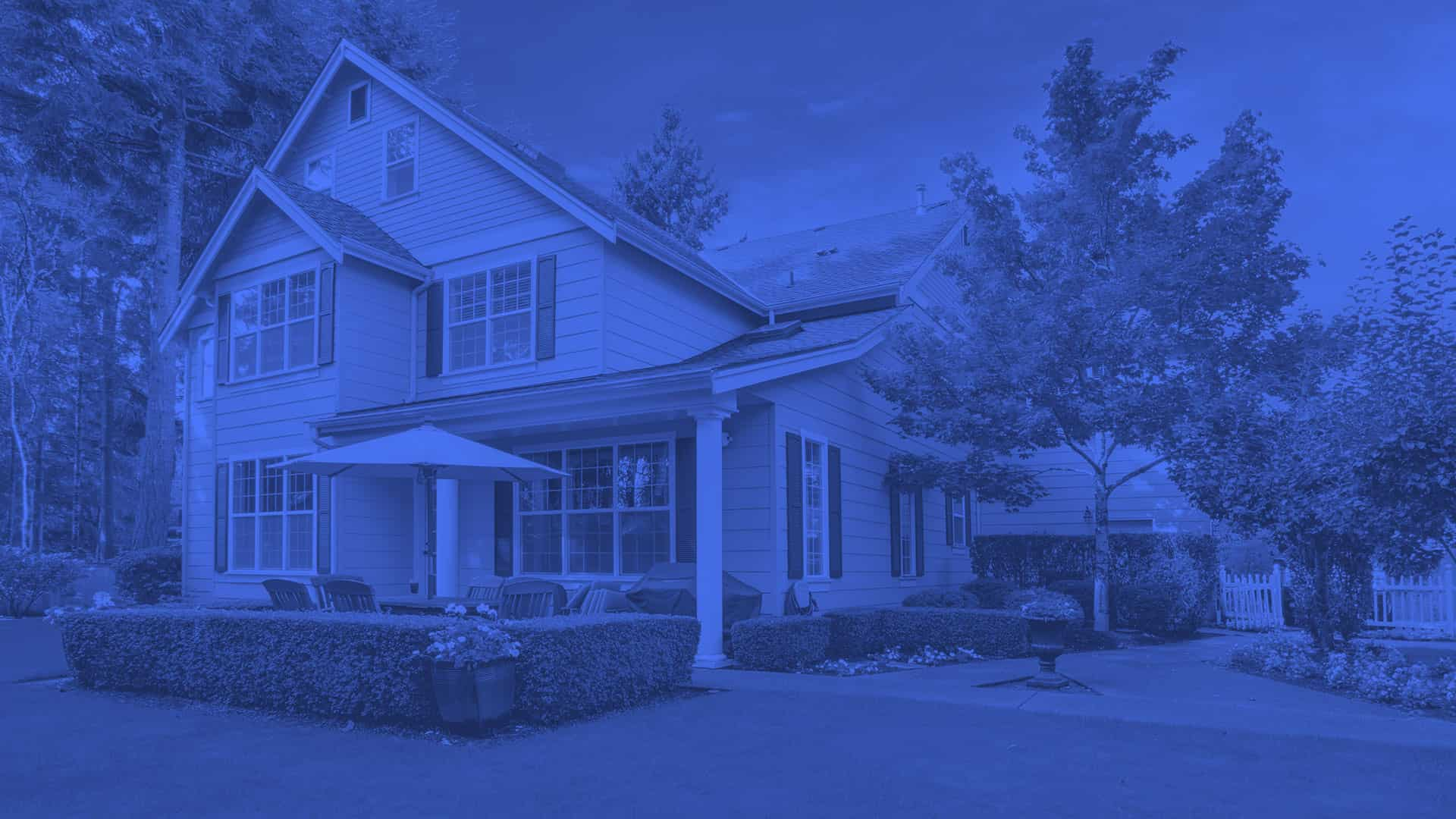 Schedule Your Routine Pressure Washing In Elmira & The Surrounding Areas Today!