Outstanding Sayre Pressure Washing Services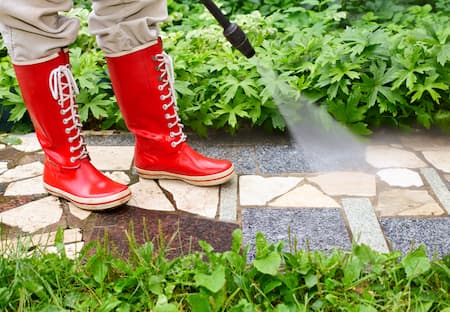 Is your home in Sayre, PA, in need of a pick-me-up? Then call your local, trusted pressure washing professionals at Wall 2 Wall Cleaning Services LLC to determine what services would suit your Sayre property.
An abundance of foliage dropping in the fall, harsh storms hitting through the winter, and muggy summer days- your Sayre home has seen you through it all. Now may be the time to return the favor. You can better protect your home from the elements and provide an all-over clean for its exterior with professional pressure washing by Wall 2 Wall Cleaning Services LLC. Our services come with a 100% satisfaction guarantee, no matter the job's size or scope. We always back our work, and soon you'll do the same!
We offer all-encompassing pressure washing services to homeowners in Sayre, PA, including:
House Washing
Roof Cleaning
Gutter Cleaning
Driveway Washing
And more!
You'll never have to mess with manual methods again! Call Wall 2 Wall Cleaning Services LLC today to learn more about our pressure washing process for Sayre homes.
Simple, Trusted Cleaning For Sayre Gutter Systems
If your Sayre gutter systems need help, say no more! Our professional gutter cleaning services make quick work of even the most mucked-up gutter chutes, carefully clearing away unwanted debris and disinfecting harmful contaminants.
Throughout the seasons, your Sayre home's gutters can be put under a lot of strain. We offer additional gutter guard installation and gutter brightening services to help protect and beautify your gutter systems.
If you're unsure what would work best for your downspouts, that's not a problem! We provide all the information and help you determine exactly what your gutters need. At Wall 2 Wall Cleaning Services LLC, we aim to create a sense of community with our customers, which is why we're always happy to answer questions and address concerns as we work.
House Washing To Prepare And Perfect Your Sayre Property
Are you considering a new coat of paint for your home in Sayre, PA? Call us first! Pressure washing is a safe, effective way to remove old paint from siding and to create a freshly sanitized surface for the next coat. With our professional house washing services, you can enjoy and take pride in your Sayre property again. We remove old grime and stubborn stains from your home's exterior to provide you with the clean you always dreamed of!
Reviews & Testimonials on Wall 2 Wall Cleaning Services LLC in Sayre, PA
There are currently no reviews or testimonials, check back soon!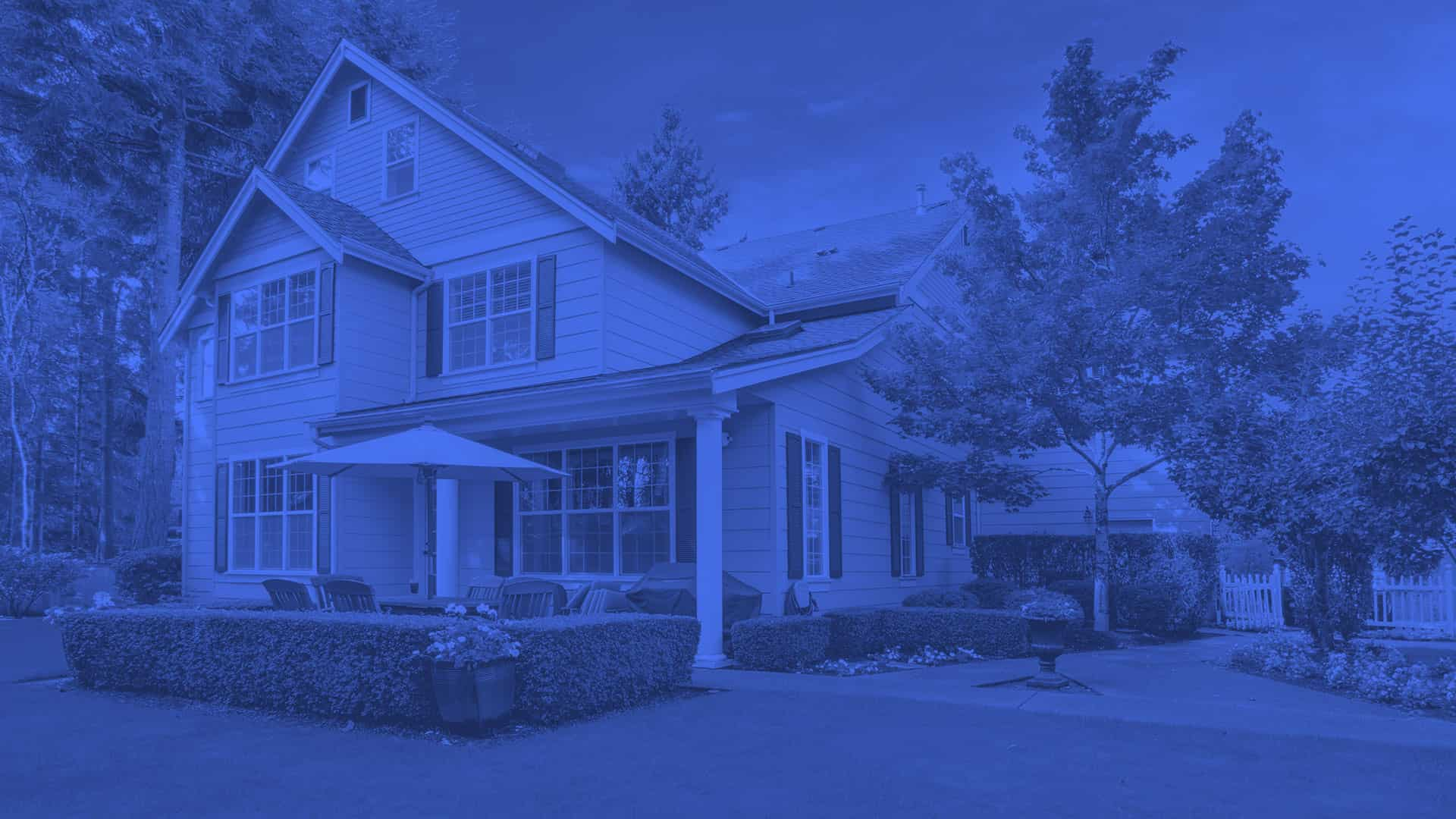 Schedule Your Routine Pressure Washing In Elmira & The Surrounding Areas Today!