Superb Athens Pressure Washing Services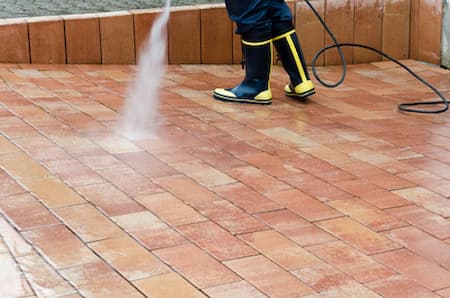 You can instantly improve the exterior appearance of your Athens, PA, home with an all-encompassing pressure washing service by Wall 2 Wall Cleaning Services LLC. With a 100% satisfaction guarantee, you can rest assured your home in Athens is in the best hands.
Wall 2 Wall Cleaning Services LLC was founded in Corning, NY, in 2021 by Jonathan Havel. Though it initially started as an interior cleaning company, our status changed when we realized that, rain or shine, our work would be better done in the open air. Now, we're creating a sense of community amongst home and business owners in the Twin Tiers area, Athens included!
Our exceptional pressure washing services can provide many benefits to your Athens home, including:
Improve the look and overall curb appeal
Enhance the property value
Create a safe, sanitized environment for you and your family
Protect your building materials and lengthen their lifespan
Don't settle for less for your Athens home; schedule a service with the pressure washing company that's a head above the rest, Wall 2 Wall Cleaning Services LLC!
Proactive Gutter Cleaning For Athens Homes
Out of all our pressure washing services, gutter cleaning is perhaps one of the most beneficial. With a gutter cleaning service, our pressure washing professionals utilize powerful detergents and the perfect amount of pressure to clear the muck and guck from your gutter channels.
When neglected, gutters can become a severe issue for your Athens home. If blocked, gutters cannot perform their primary function: carrying rainwater and melting snow off your roof and away from your home's foundation. This can cause erosion and water damage to your home's building materials, resulting in costly repairs.
At Wall 2 Wall Cleaning Services LLC, we are happy to provide gutter cleaning in the spring and fall months to prepare your Athen's home for the harsher weather. You can rest assured your gutter channels are well maintained for when it matters, and cross this tiresome task off your to-do list!
Exceptional Athens Exterior Home Cleaning
With a house washing service by Wall 2 Wall Cleaning Services LLC, you can instantly turn your Athens property from dreary to divine! Our pressure washing professionals can clear away the accumulated dirt and grime on your house's siding, trim, and windows.
Manual methods can often be costly and tedious. They also use a lot more resources than pressure washing! With professional house washing, you can get straight to enjoying the outdoor area of your Athens home without the headache!
Reviews & Testimonials on Wall 2 Wall Cleaning Services LLC in Athens, PA
There are currently no reviews or testimonials, check back soon!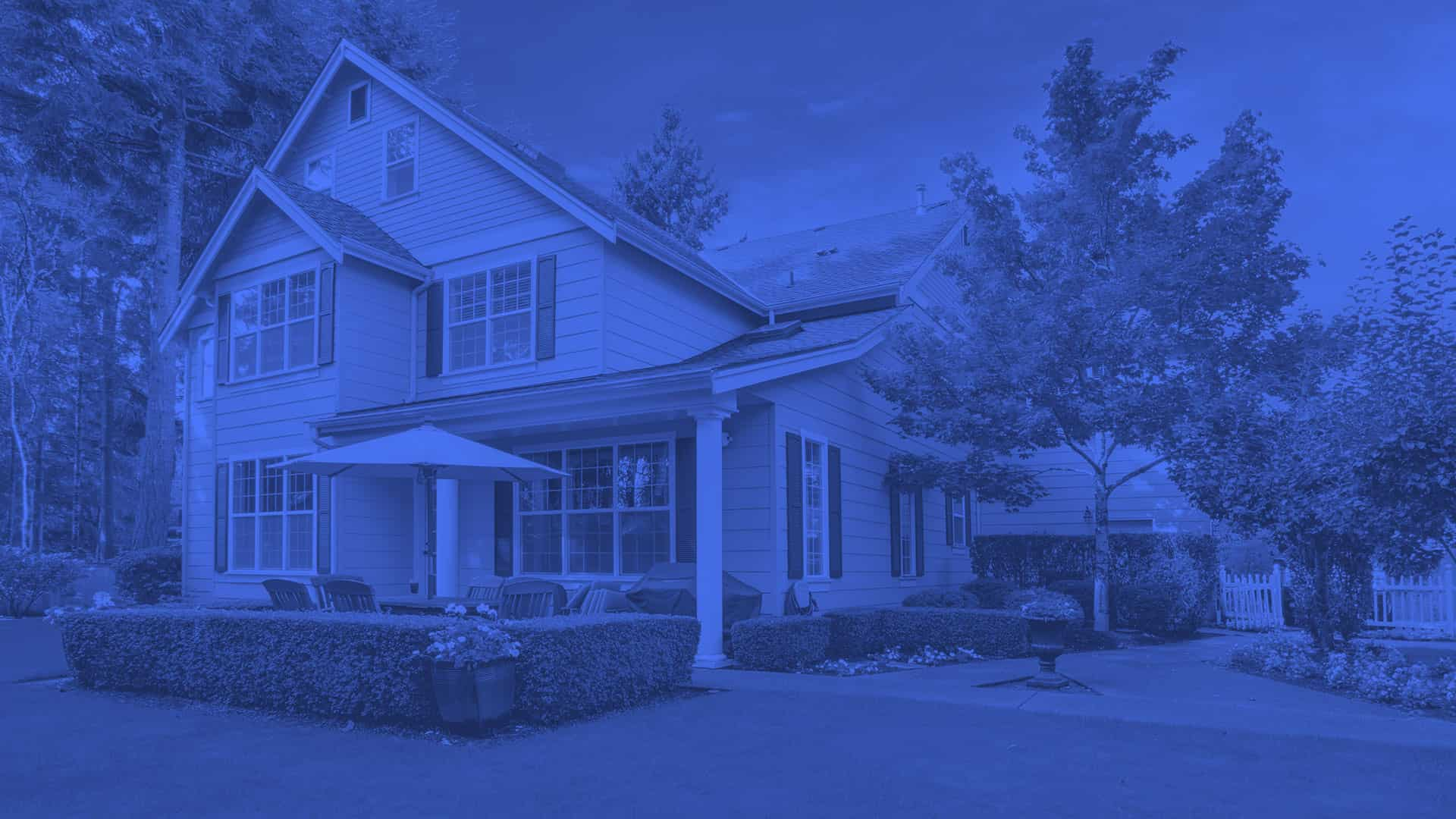 Schedule Your Routine Pressure Washing In Elmira & The Surrounding Areas Today!