About Wall 2 Wall Cleaning Services LLC - Your Trusted Twin Tiers Pressure Washer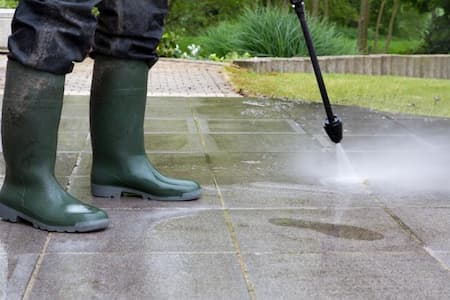 Your Elmira home deserves the best, and at Wall 2 Wall Cleaning Services LLC, that's precisely what we provide. As the Elmira area's most trusted pressure washer, Wall 2 Wall Cleaning Services LLC can help determine your property's needs and deliver unparalleled results.
Initially founded in 2021 by experienced home cleaner Jonathan Havel, Wall 2 Wall Cleaning Services LLC, began as an interior home cleaning company. However, the scope of our services began to change quickly. Havel looked fondly back at his childhood memories of playing outdoor sports every season and realized that, rain or shine, he was better suited for working in the open air. As a pressure washer, Havel discovered he could achieve that and more.
Today, Wall 2 Wall Cleaning Services LLC provides gratifying exterior home cleaning results as only a professional pressure washer can. Our all-encompassing services produce a level of cleanliness that help homes operate as they should, whether by clearing out chutes with a gutter cleaning or caring for your concrete surfaces with a driveway washing. By working with property owners to determine what pressure washing services best fit their needs, we help create a sense of community within the Elmira area.
Providing exceptional pressure washing in Elmira is our company's passion, and we always stand behind our work, offering a 100% satisfaction guarantee no matter the service we've provided. Schedule a service for your Elmira home today with Wall 2 Wall Cleaning Services LLC, the most trusted pressure washer in the Twin Tiers!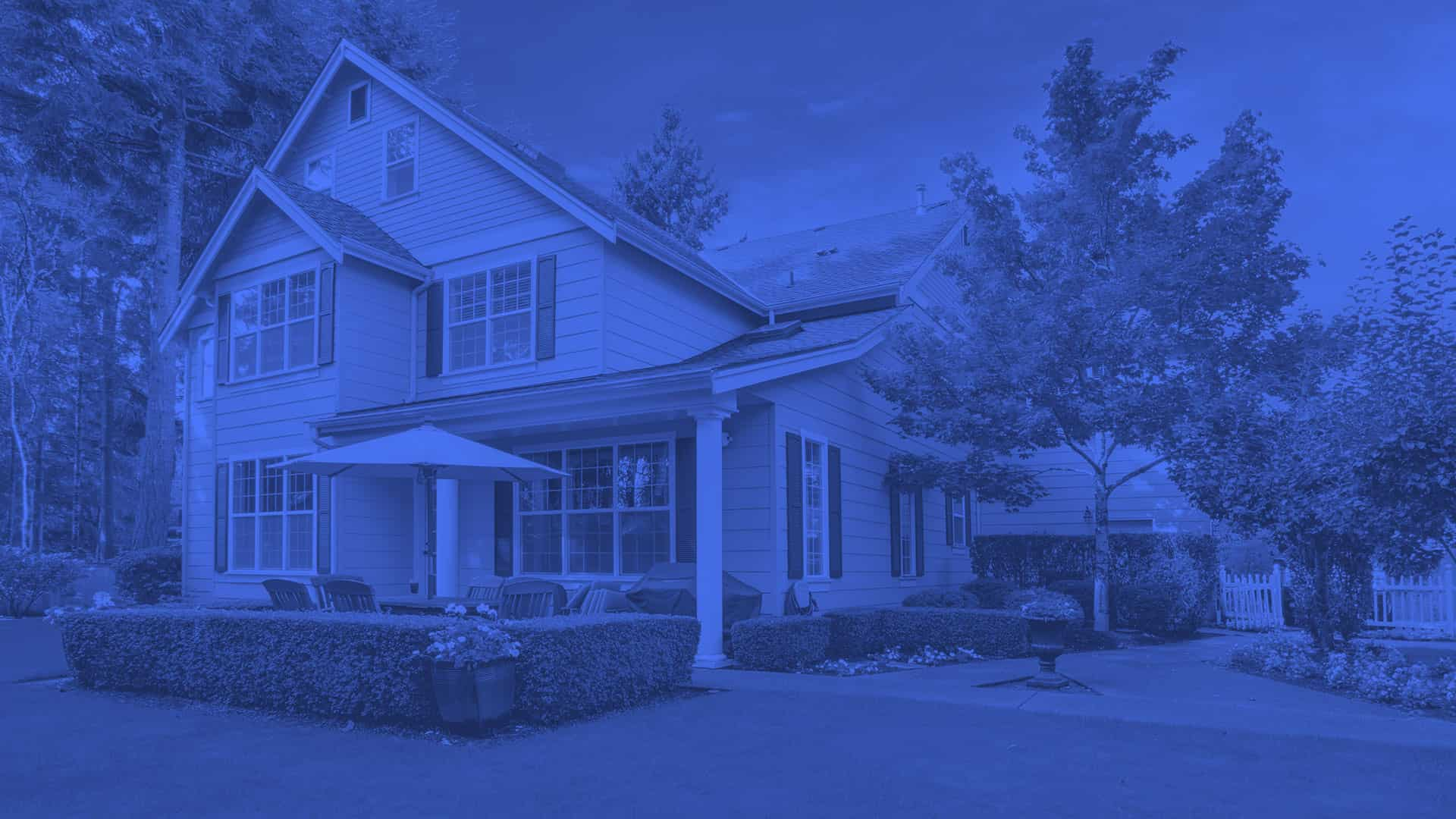 Schedule Your Routine Pressure Washing In Elmira & The Surrounding Areas Today!