Dependable Pressure Washing Company Serving Horseheads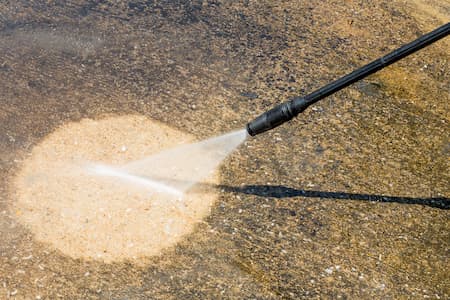 How do you usually clean the exterior of your home in Horseheads, NY? If it's tiresome, tricky manual cleaning methods, today's the day to start scheduling professional pressure washing with Wall 2 Wall Cleaning Services LLC.
Professional pressure washing can change the way you view exterior cleaning. Manual methods can be time-consuming and typically waste resources like water and energy. By hiring a professional pressure washer to cover your exterior cleaning needs, you can achieve a look you'd never dreamed possible. And with Wall 2 Wall Cleaning Services LLC, our services come with a 100% satisfaction guarantee, so you never have to worry about the quality you'll receive.
As the trusted pressure washer for Horseheads, NY, Wall 2 Wall Cleaning Services LLC provides unparalleled results to the Horseheads community. Our all-encompassing services can recover and reclaim every area of your Horseheads property, whether it be a beloved home or a hardworking business.
Our commercial pressure washing services can help restore your Horseheads business! You'll impress passersby with a beautiful exterior look and benefit from knowing your business building is standing up against the elements. For more information on how our exceptional pressure washing can transform your Horseheads home or business, call Wall 2 Wall Cleaning Services LLC at 607-684-8835 today!
Simple Gutter Cleaning & Brightening For Horseheads Homeowners
If blocked gutters are harming the function of your Horseheads home, it's time to schedule a gutter cleaning service with Wall 2 Wall Cleaning Services LLC. We make quick work of the muck and guck that can lodge itself into your gutter channels, allowing for safe and proper function. We also offer game-changing gutter brightening to restore your gutters to a like-new appearance that can be appreciated from the street. You'll have the peace of mind that your gutters are working well, with the benefit of a beautiful exterior look.
Specialized Horseheads House Washing
Your Horseheads home deserves the best, and with house washing services by Wall 2 Wall Cleaning Services LLC, that is exactly what it will receive. Our house washing comes with a 100% satisfaction guarantee- if you're not happy, we're ready to work with you to determine exactly what your home in Horseheads needs.
Our professional pressure washing team utilizes a perfect blend of soft washing and power washing to clear and cleanse each area and material of the home, including:
Wood decks
Cement pathways
Tiled patios
Wood or vinyl siding
Windows
Trim
And more!
If you're looking for a pressure washer that will go above and beyond for your house in Horseheads, you've found it in Wall 2 Wall Cleaning Services LLC.
Reviews & Testimonials on Wall 2 Wall Cleaning Services LLC in Horseheads, NY
There are currently no reviews or testimonials, check back soon!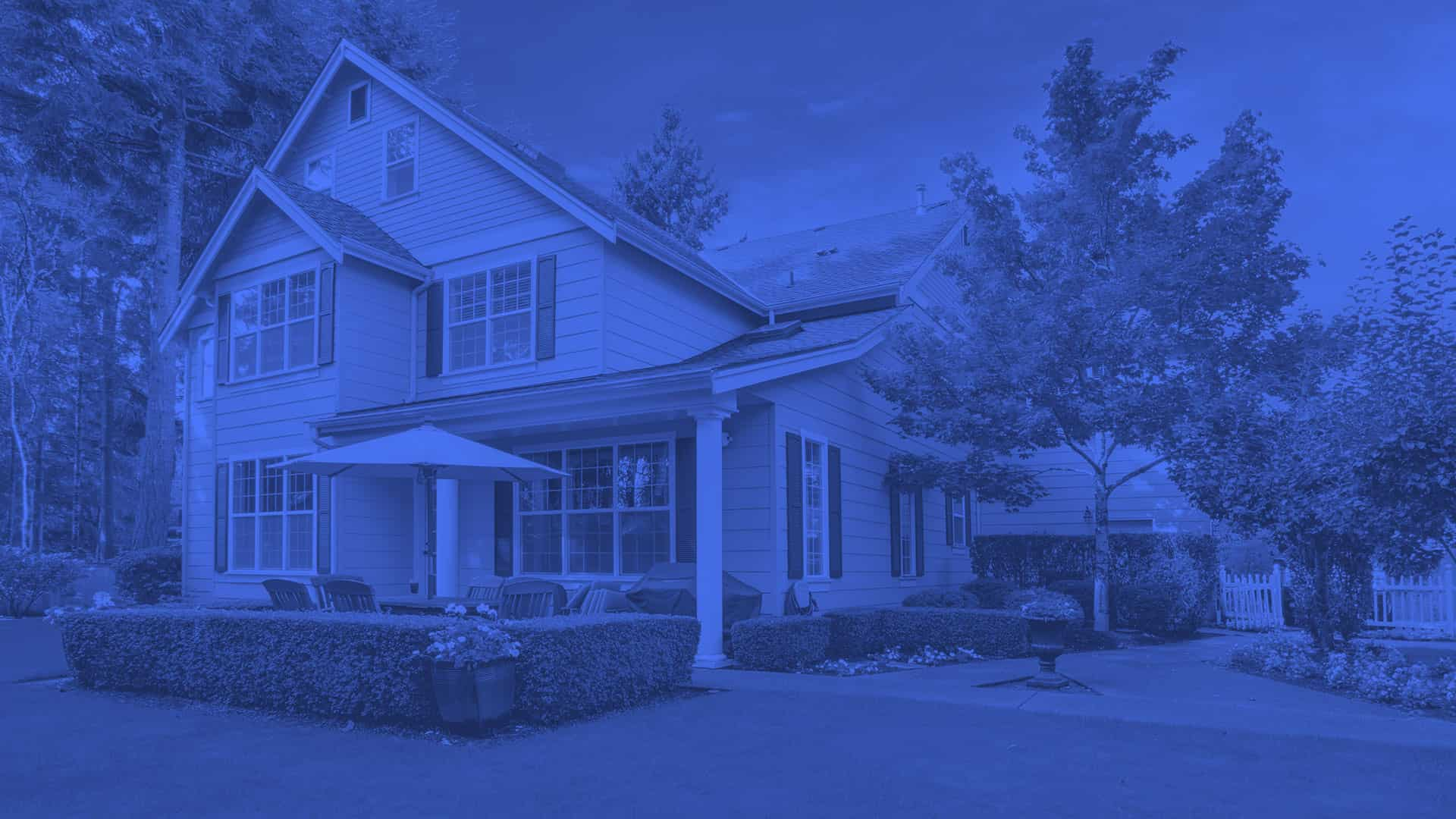 Schedule Your Routine Pressure Washing In Elmira & The Surrounding Areas Today!