Wall 2 Wall Cleaning Services LLC: Corning's Prime Pressure Washing Service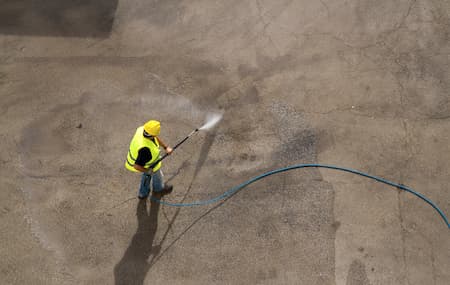 Your home in Corning deserves the best, and at Wall 2 Wall Cleaning Services LLC, we're prepared to provide just that. Our pressure washing services can be a gamechanger for Corning homes, boosting their curb appeal, increasing property value and lifespan, and creating a safe, sanitized environment for you and your family to enjoy.
Our company was founded in Corning, NY, in 2021 by resident Jonathan Havel with our community in mind. While initially started as an interior cleaning provider, we're now proud to offer exceptional exterior pressure washing to Corning homeowners. Our goal is to provide a level of cleanliness that helps a home operate as it should, and we work with our customers in Corning to determine their property's needs.
We offer a 100% satisfaction guarantee on all of our pressure washing services, including:
House Washing
Gutter Cleaning
Roof Cleaning
Driveway Washing
Commercial Pressure Washing
And more!
Pressure washing for Corning homes is our passion, so call us today at 607-684-8835 to schedule your first service with Wall 2 Wall Cleaning Services LLC!
Local Gutter Cleaning For Corning Residents
If you're having a hard time keeping your Corning downspouts clear, it's time to call in the professionals at Wall 2 Wall Cleaning Services LLC. We offer gutter cleaning & brightening and gutter guard installation to Corning homeowners to protect their gutter systems and homes.
Don't risk manual methods for gutter cleaning! Climbing ladders and scrubbing out chutes can be hazardous if you're not up to the task, and we're happy to provide our services to keep you safe. We remove the dirt, debris, and muck that can get lodged into your gutter chutes and block your channels for easy, free-flowing gutters.
Corning's Own Homegrown House Washing
You can achieve a clean Corning home with no work at all when you call Wall 2 Wall Cleaning Services LLC. Our team thrives in the open-air work of pressure washing, and we'll put in the effort to ensure every crack and crevice of your Corning home is free of muck and mold.
During a house washing service with us, you can be sure every area of your home will be checked for damage and debris. If we notice anything that might require a repair, we'll let you know immediately, so you can get the issue fixed before it becomes a more significant problem. For us, pressure washing is about more than cleaning a home; it's about maintenance too.
Reviews & Testimonials on Wall 2 Wall Cleaning Services LLC in Corning, NY
There are currently no reviews or testimonials, check back soon!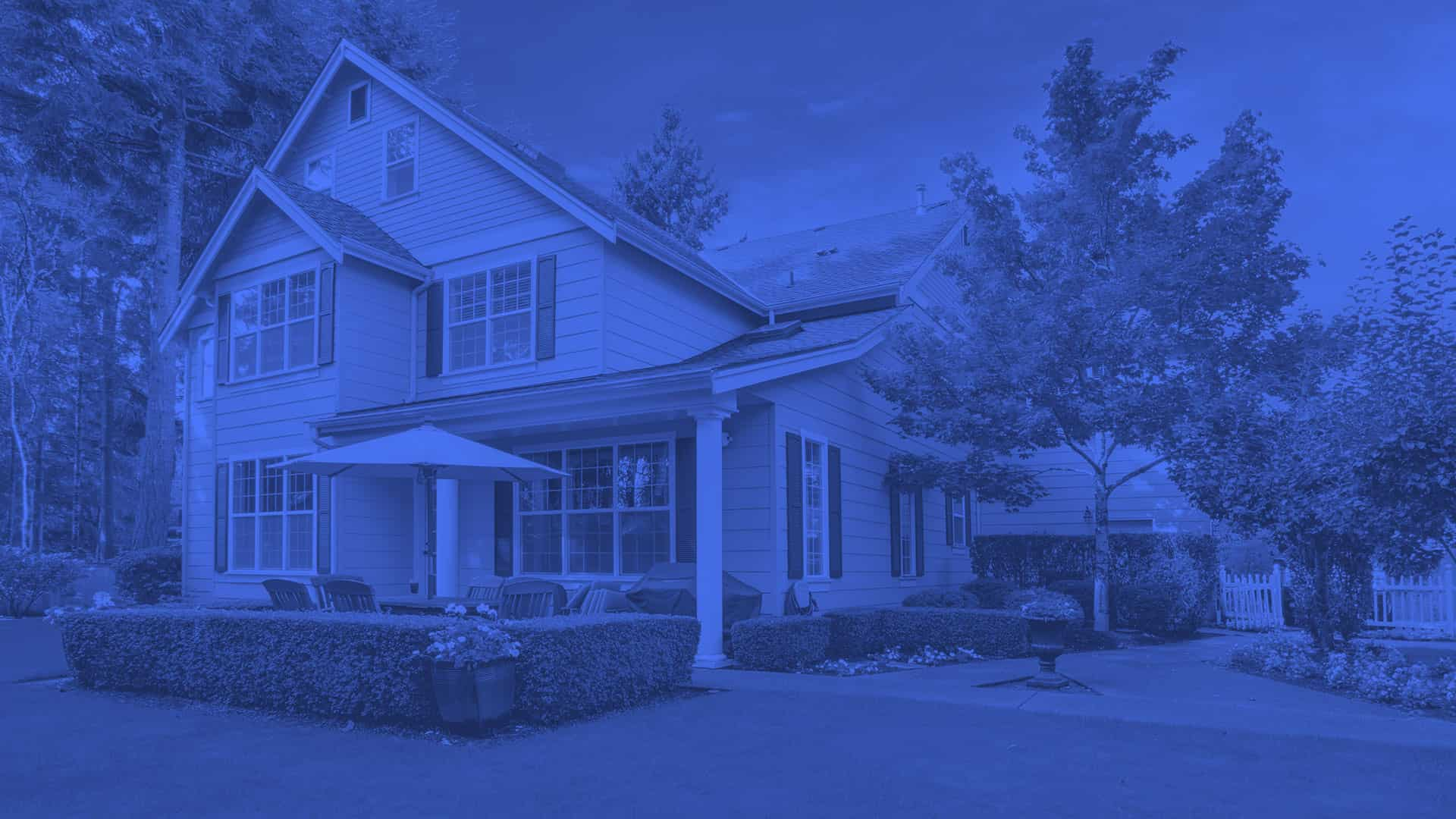 Schedule Your Routine Pressure Washing In Elmira & The Surrounding Areas Today!