Spring Cleaning In Twin Tiers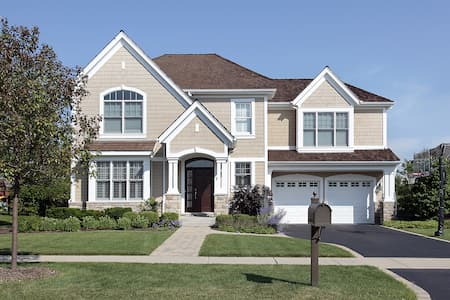 After a long, cold winter in Elmira, NY, it's time to start spring cleaning the exterior of your home. With manual methods, washing off the grime of winter from the outside of your home can seem like a monumental task. But with pressure washing, especially professional pressure washing services, you can achieve a beautiful spring clean without spending all the time, energy, and resources.
In the winter, harsh snow and cold wind can bring many natural contaminants to your home. In the spring, as the snow melts, homeowners will typically see the reality of how hard winter really was. You'll notice spots and stains, marks on your rooftop, and leftover snow clogging your gutter system. Luckily, washing down your home's exterior with a pressure washer can quickly clear away these seasonal blemishes.
Before you decide to start manually cleaning your home as the temperatures rise, it's important to understand the best way and all the benefits of performing some spring pressure washing.
The Best Place To Start
Winter storms can pack a lot of snow into your gutters, as well as fallen branches and other debris. This can clog and strain your gutter system, leaving the melted snow no way to travel and pooling at the foundation of your home instead.
Due to this common problem, it can be beneficial to start your spring cleaning off with a good, old-fashioned gutter cleaning. Using a pressure washer, you can quickly clear your gutter channels of old snow and leftover twigs and leaves. A properly cleaned gutter system will make for a happy spring season.
Removing Allergens
Pressure washing can be incredibly effective at removing the winter grime and, with it, the allergens that commonly cause watery eyes and stuffed sinuses every spring. It can also efficiently disinfect areas that may have mold growing. Mold and mildew are common household threats but can be easily dealt with by washing your home with disinfectants and high water pressure. For a safe, sanitized spring season, pressure washing your home's exterior is a must!
Best Left To The Professionals
While pressure washing your home for spring may seem like a fun DIY project, pressure washing is always best left to the professionals. Applying the wrong amount of pressure can cause damage to your home's materials, and if the equipment is misused, it can cause injuries to you.
Wall 2 Wall Cleaning Services LLC is happy to take care of your home's spring cleaning needs and provides exceptional pressure washing to the Twin Tiers community year-round! Schedule any of our services today with a 100% satisfaction guarantee!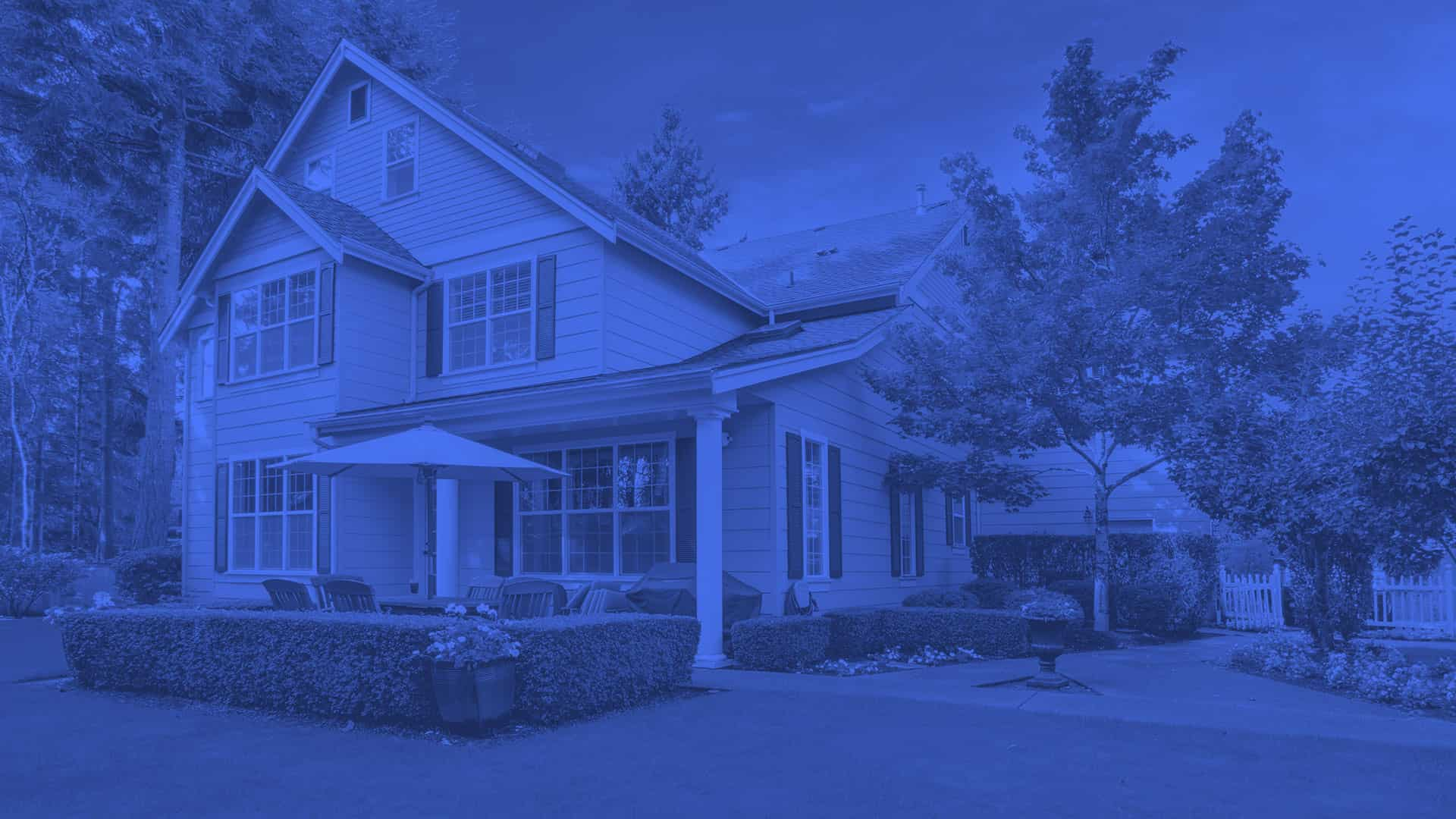 Schedule Your Routine Pressure Washing In Elmira & The Surrounding Areas Today!